And as imagination bodies forth
The forms of things unknown, the poet's pen
Turns them to shapes and gives to airy nothing
A local habitation and a name.

–WILLIAM SHAKESPEARE (A MIDSUMMER NIGHT'S DREAM)
Hi beauties..
I hope you all are doing wonderful. Before beginning with today's post, I wish to make a confession ! yes, you read that right 🙂 , you know what, I am totally loving this blog thingy :* yes!! whenever i have time , i only think about writing a post for you all.. I'M ADDICTED :))))) ok before i would shed tears or JOY which this brings to me…eh?..lets move ahead..hahaha.. 😀
COCONUT OIL, who doesn't have it? who doesn't own it? who doesn't already use it? well, the very obvious answer to all such questions.. a BIG YEEESSSSSS :P, each of us has it and each of uses it in one way or the other! BUT !!! Not all of us are acquainted with all of its benefits and uses so, i thought of doing a survey and collect as much info as I can to make you all well aware of the amazing,,,jaaduu ka pitara…that we all own 🙂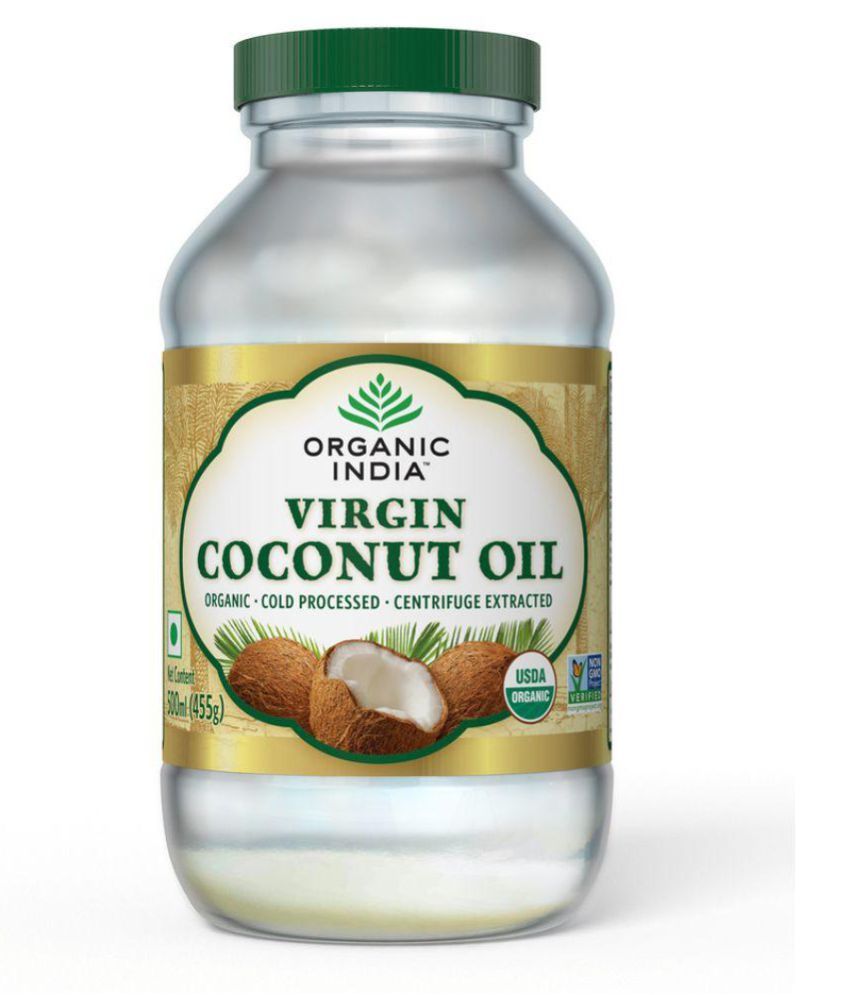 These are the two coconut oils that I own and I use them every single day for one purpose or the other. you can make use of the coconut oil of any brand but make sure it is reliable and is 100% authentic. Some of the very innumerable uses of coconut oil are enlisted as follows:
As a makeup remover: This buddy right here can be used as a makeup remover. Girls, one thing I wanna tell you, please don't wash off your face just like that, in order to remove your makeup, this can harm your skin big time. Dab oil in a cotton bud and remove the makeup, this will not only make you skin softer but also prevent any skin allergy that our skin may get due to the use of makeup!
As a leave in conditioner: although, the markets are full of expensive, salon based, conditioners, this oil can work miracles for your hair if you try to use it as a leave-in conditioner. Simply, take some oil and mix it in your shampoo and then use it on your lengths, leave on for a while and voila! you'll have smoother ends like never before.
As an eyebrow gel: Eyebrow gels are a rage these days! every makeup artist and beauty expert recommends using an eyebrow gel to keep your brow-hair in place and also help them grow. You must use this oil, along with some aloe-vera, mixed together, store it in a jar ,and use it every time you treat your brows.
4. As a moisturizer/ massage oil: instead of using a variety of other beauty creams as a daily moisturizer, better use this miracle oil as one! before you go to sleep put some oil in a cotton pad and dab it all over your face. Every morning use it right after u wake up, let it stay till you take a bath. it will not only make your skin softer but also keep it hyderated and make it shinier.
You can also use it for massaging your hands and feet when you feel they are loosing their moisture or for routine skin treatment. just warm it up a lil bit and use it all on your body to give it a revitalization 🙂
5. As Hair mask: All of us are using it as one already so this needs no mention what coconut oil can do to our hair. one important thing to keep in mind is that you have to use it consistently, only then you will be able to reap out desirable benefits from it.
6. As an exfoliater: lets face it girls, all of has skin problems, while some of us has darker under arms , elbows or keens. But fret not! we can use coconut oil as an exfoliater and this step when done regularly can help you lighten them up like easily. Trust me, i done that , seen it ! mix some sugar granules to coconut oil and apply it to the area of your concern and massage it slowly in circular motions and you're good to go. Also apply it on your lips to take care of them in a natural way.
7. EAT IT: its widely said, you are what you eat! You can add this oil in your regular cooking oil or use it alone as one.
This oil helps you lower down cholesterol and blood sugar levels and thus helps fight heart problems.
It strengthens the immune system because it contains antimicrobial lipids, lauric acid, capric acid and caprylic acid, which have antifungal, antibacterial and antiviral properties.
It helps to improve the digestive system and thus prevents various stomach and digestion-related problems including irritable bowel syndrome.
Since coconut oil facilitates absorption of calcium by the body, it helps in developing strong teeth. It also stops tooth decay.
The presence of medium chain triglycerides and fatty acids in coconut oil helps in preventing liver diseases because those substances are easily converted into energy when they reach the liver, thus reducing the work load of the liver and also preventing accumulation of fat. It also helps in preventing kidney and gall bladder diseases and helps to dissolve kidney stones. Coconut oil is also believed to be useful in keeping pancreas healthy by treating pancreatitis.
Coconut oil is very soothing and hence it helps in removing stress. Applying it to the head, followed by a gentle massage, helps to eliminate mental fatigue, gives relief from stress and has antioxidant properties.
As mentioned earlier, coconut oil improves the ability of our body to absorb important minerals. These include calcium and magnesium, which are necessary for the development of bones. Thus, it is very useful to women who are prone to osteoporosis after middle age.
THAT'S ALL you guys. Thanks for being patient enough and reading on. All information written down here as been taken from reliable sources and none of which is copied. I have tried  my best in explaining all that i knew and i could.

HOPE THIS HELPS.

STAY HEALTHY STAY GORGEOUS!!

XOXO ❤

XOX